The news came via a terse statement on April 26: "The contract between Kenzo and Felipe Oliveira Baptista will end at the end of June 2021, when he will leave his position. The label, whose charismatic founder died at the age of 81 last October, is therefore losing its artistic director, who will have officiated for a little over a year. His predecessors, the Americans Humberto Leon and Carol Lim, had made a brand very focused on logo sweatshirts. The native of the Azores had wanted to give it its creative dimension.
"This brand reflects the universe of a designer who belongs to the history of fashion," explained the artistic director in January 2020. When I met Kenzo Takada a few months ago, he told me that in his time, he never thought about marketing! After arriving in France, in Marseille, he went up to Paris to launch his brand without speaking French or knowing the fashion show system. For his first collection, he showed the wrong season and the worst thing is that it worked, he sold out. His spontaneity, his singularity, it was great."
True to the spirit of Kenzo Takada
But times have changed, and the health crisis tends to make fashion brands focus on more commercial aspects. However, Kenzo, with its comfortable and intense aesthetic as well as its spirit open to the world, has in its DNA all the values of our time.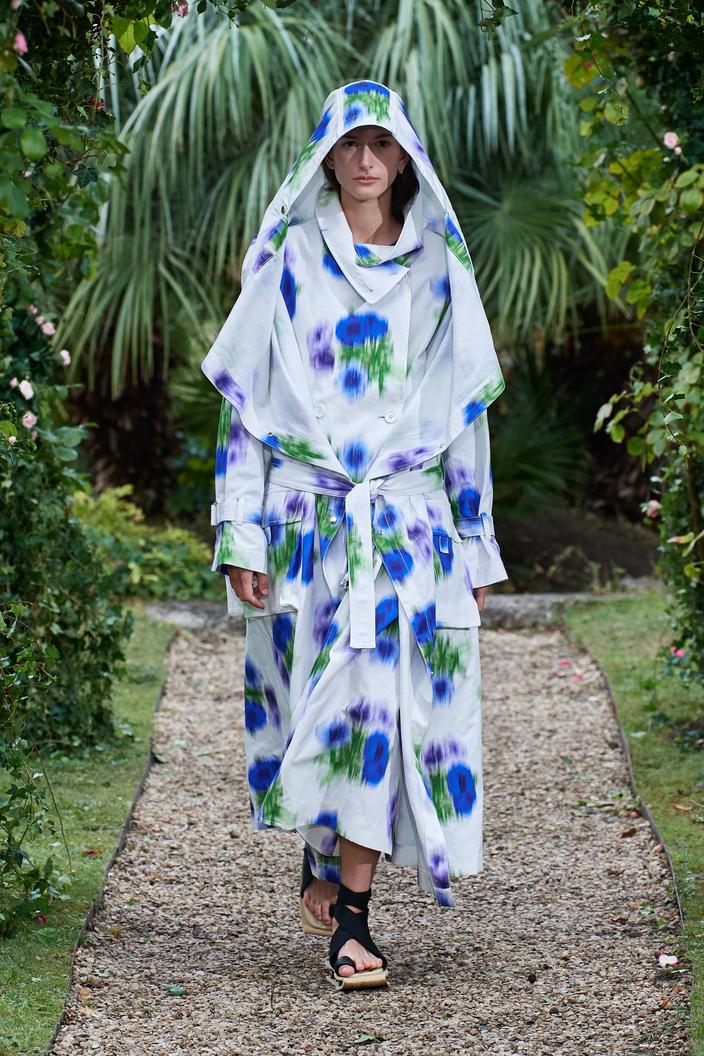 Felipe Oliveira Baptista did not fail to thank the LVMH group for this short but rewarding experience: "I am very honored to have put myself at the service of this magnificent house, the legacy of its founder Kenzo Takada, and I would like to thank my teams for their talent and their involvement. "It is now up to Sylvie Colin, the brand's general manager, to find his successor and restore Kenzo to its unique place in fashion.